Key Cutting Arlington, VA – Locksmith Service Arlington VA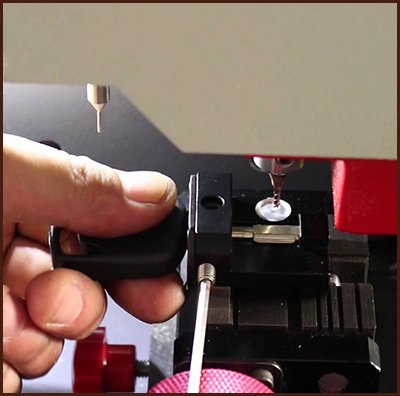 The power that a key holds is not quantifiable. A key can open a safe in seconds, start your car and unlock your office every morning. The applications and uses of a key are endless in our day to day life. But we only realize the true importance of a key when we lose it and are locked out of our home, car or office. The trouble that comes with losing or breaking a key can only be understood by someone who has been in such a situation and if you are reading this then it is highly probable that you may have lost a key or broken one into the lock.
Why opting for a hardware store is a bad idea?
Many people opt for a hardware store for quick key cutting job because one, it's quick and two it's cheaper than an alternate solution like hiring a locksmith for the same job. You simply have to walk into your nearest hardware store and ask them for a new key or take the lock along with you in case you have lost the key.
This may seem like an optimum solution but what most clients don't realize is the fact that they most of the components that a hardware store uses are of inferior quality, including the raw material of the key as well as the key cutting machinery. And that is why most of the keys that you get from a hardware store don't last more than a couple of months.
Make the smart choice: Choose Locksmith Service Arlington VA
Key cutting experts:
Locksmiths like Locksmith Service Arlington VA know the structure of a key in and out. Key cutting job that we carry out cannot be matched by a hardware store handyman. Our experts have years of experience and use high-quality and latest key cutting tools to make any kind of key.
Quality matters:
We never compromise on quality. Everything from raw materials to the tools that we use are of the highest quality. A key cut by us lasts for years and rarely breaks or causes any problem during operation.
Onsite key cutting:
Like a hardware store, you don't have to walk all the way to our location for getting the key made. We will come to your location and cut a key for you on site, charging only standard rates.
For precise key cutting services in Arlington, VA, call us on 703-995-0800.